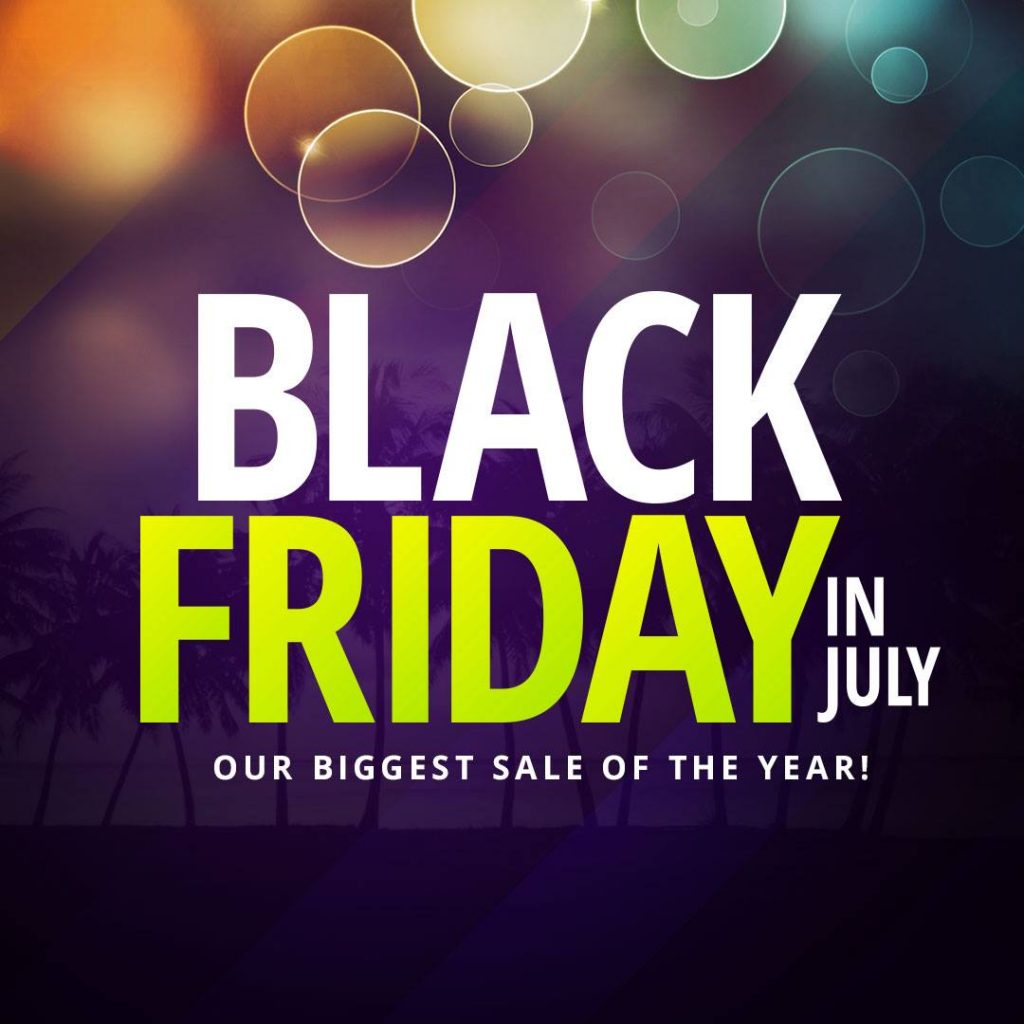 It's time for one of our favorite special sales of the year! Sandals and Beaches Resorts are running their "Black Friday in July" sales this week and we are SUPER EXCITED! Right now you can get a $500 Red Lane Spa credit, Waterford champagne flutes ON TOP of all of Sandals other sales like their Anniversary Nights, Birthday promo, Police/IAFF/Military discounts, 7-7-7 sales and other sales. In ANY ROOM CATEGORY! It is a fabulous deal!! We are dreaming of all of the amazing treatments we could get right now at Red Lane spa.
PLUS!!! Travel between now and August 1, 2020 and receive an additional $500 off booking bonus!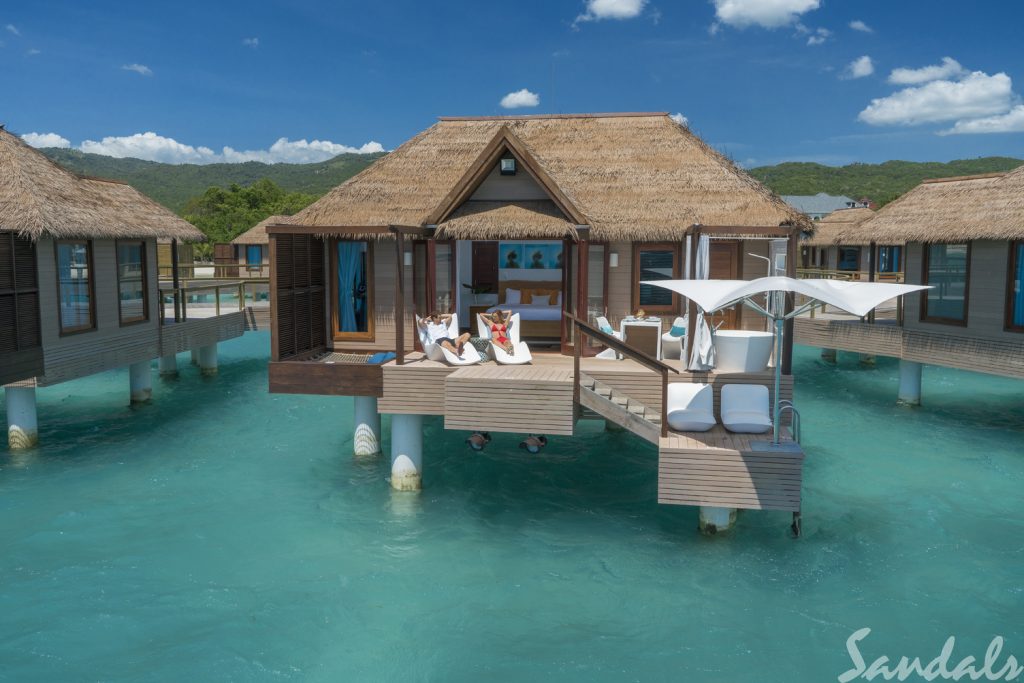 Of course as with any other special sale there are terms and Conditions do apply. The promo is only for new bookings of 6 nights or longer. Bookings must be between July 15-24, 2020 and are good for travel now through December 26, 2021. The black-out dates for Sandals is December 27 – 31, 2020 | December 27 – 31, 2021. Beaches Resorts black out dates are December 27 – 31, 2020 | December 27 – 31, 2021; February 12-21, 2021; March 13-April 11, 2021. Beaches Turks and Caicos also has a blackout date of November 21-27, 2020 | November 20-26, 2021
You also have to register your booking within 72 hours of booking to qualify. This is something we'll do for our clients who book through us, but if you are booking direct you will need to remember to register your booking. Also, if you are booking a group contract then then the promotional group rate you have is not combinable with this offer.
For more details on Sandals Resorts' Black Friday in July CLICK HERE
For more details on Beaches Resorts' Black Friday in July CLICK HERE
Ready to book your Sandals or Beaches vacation now?
More questions or would like assistance booking? Feel free to reach out to one of our specialists!
If you would like our assistance COVID-19 impacts to travel change frequently. Please be sure to check regularly with the destinations and resorts you are interested in traveling to. Working with professional travel advisors, like the team at Dreams and Destinations, offers you insider experience with the most up to date travel information.
Are you having trouble narrowing down your resort and accommodation options? We've been to all of the Sandals and Beaches resorts and are happy to help you with selections based on your specific travel preferences. We are a Lifetime Platinum Preferred Sandals/Beaches agency and Chairman's Royal Club members. We never charge fees to plan your Sandals or Beaches Resort vacation and we work directly with Sandals and Beaches to offer you the best service available. If you have specific questions about specific resorts or room categories feel free to reach out to us.
**Photos courtesy of Sandals and Beaches Resorts. This post contains affiliate links, but your booking will still be directly with Sandals and Beaches. We will not have access to your booking details and will not be able to directly assist with your booking. If you would like our assistance with your Sandals and Beaches reservation already booked through our affiliate link then Sandals and Beaches Resorts will require your permission via a booking transfer request before allowing us to assist. Please let us know and we can walk you through the process. If you have not booked your reservation yet and would like our assistance please utilize the contact a specialist buttons, call or email us and we are happy to begin working with you right away**