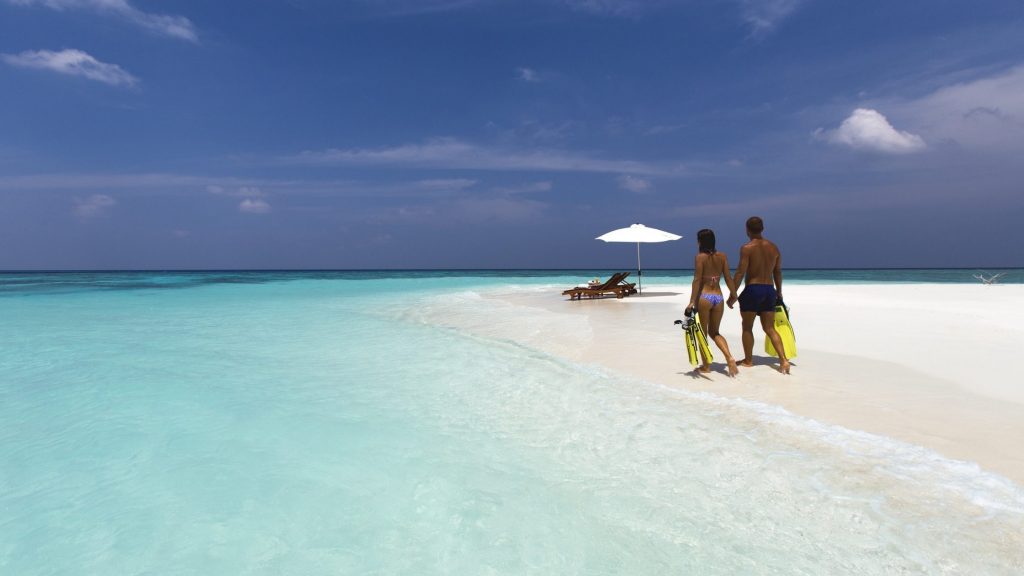 At Dreams and Destinations we know that planning your honeymoon can be overwhelming.  After all this is one of the most memorable and important vacations you'll take together.  Honeymoon planning can take up so much time and energy, leaving you confused and unsure of your best options.
It shouldn't be that way.
With our Honeymoon Concierge Care our clients feel excited and relaxed knowing every aspect of this first vacation as a married couple has been taken care of.  From pre-travel, in-travel and post-travel our award winning team of romance travel planners are with our clients at each step of the travel process.  
Our Honeymoon Concierge Care includes destination recommendations, customized itinerary planning, booking all components of your travel package , and communication with our in-country partners regarding your vacation. You'll have app access with pre-departure information, your itinerary and the ability to communicate with your advisor.  You will also have  24/7 service during travel if anything unexpected should happen and at the end of your amazing vacation you'll receive post travel follow-up.  
All of this allows you to sit back and enjoy a honeymoon experience tailored specifically for the two of you.  For 2 decades we've been sending couples where their dreams lead. Where will your dreams take you?
View our planning form and request additional details from us here
Visit our YouTube channel and view our Passport to Love Video here
Check out our latest honeymoon related posts on our blog here