It's a new year/new decade so we polled our amazing team of honeymoon travel advisors to see what they feel are some honeymoon trends in 2020.   The 2020 Honeymoon Trends we are seeing include classic honeymoon destinations that consistently stand the test of time year after year and hot destinations that are on everyone's radar right now.  We love them all! Each destination offers unique honeymoon experiences and regardless of which you select your honeymoon is sure to be amazing!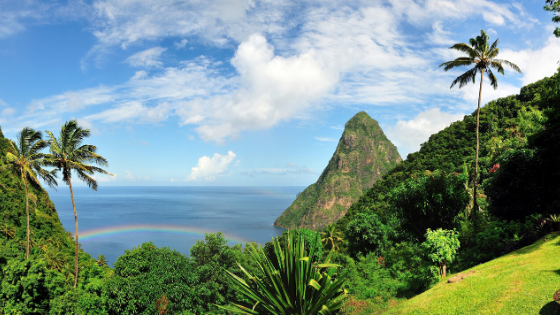 The Caribbean — The Caribbean continues to be a hot honeymoon region of the world for beach lovers.  It is an easy region to travel to from most major US airports,  St. Lucia continues to be the number 1 request for the Caribbean for us, but we are also seeing an increase in requests for the gorgeous island of Barbados and the 2 Sandals Resorts on Barbados (Sandals Barbados and Sandals Royal Barbados)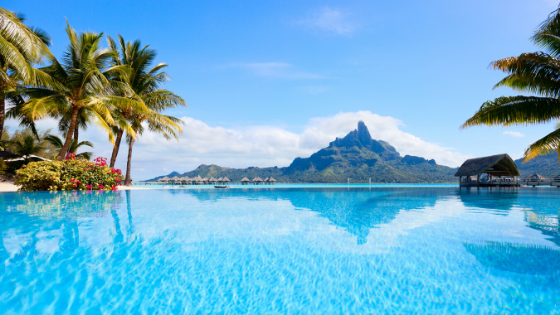 The Islands of Tahiti— French Polynesia remains to this day one of the most idyllic and requested honeymoon locations. Bora Bora's overwater bungalows and breathtaking turquoise lagoons make this a classic honeymoon destination that remains at the top of most honeymoon lists.   Don't think for a second though that these islands  only offer idyllic days lounging on sandy beaches.  The Islands of Tahiti also offers adventure tours like 4WD tours and canyoning, Polynesian cultural experiences, fantastic hiking, diving and snorkeling.   Of course if all you want is relaxing in complete beach perfection then this is the destination for you too.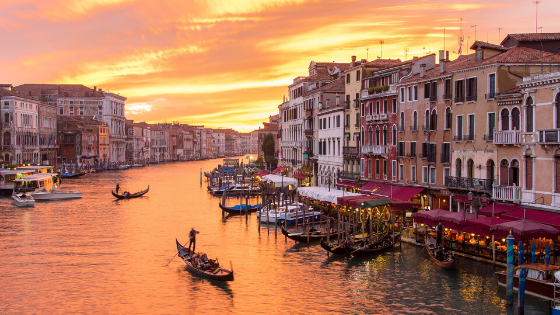 Italy— Another classic honeymoon destination, what could be more romantic than beginning your life together experiencing the magic of Italy and la dolce vita?  Italy really offers every type of honeymoon option for couples with everything from coastal escapes, luxurious villas nestled in Tuscany's wine country, and  historic cities.   This is the perfect destination for art lovers, history buffs,  foodies and couples who want to slow down and savor the best things in life.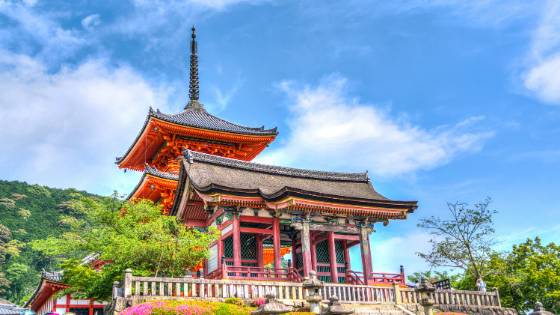 Japan— The Land of the Rising Sun is definitely trending in 2020 for honeymoons and for good reason too!  Japan is that perfect blend of tradition and all that is cutting edge modern.  It is a destination that holds broad appeal and honeymoons to Japan can be customized to fit almost any interest and travel preference from culinary exploration, history, natural beauty with outdoor adventure, art and even Japanese pop culture with an anime focus.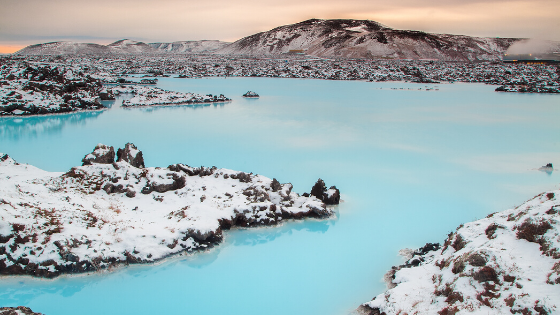 Iceland— Iceland has been trending for several years now for a variety of different vacation types, but we are seeing more couples opt for snow boots and northern lights versus sandy beaches and a frozen beverage.   Iceland offers summer honeymoons a chance to experience the midnight sun and for honeymoons between September and March there is a good chance you'll get a glimpse of the aurora borealis.  It is a destination known for stunning wilderness vistas, Viking legends and spa experiences.   Iceland provides a unique honeymoon alternative and is a favorite for active adventurers starting their life together.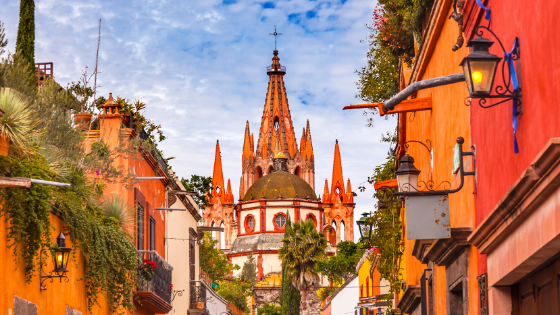 Mexico— We are so.in.love. with Mexico!  And we love that so many couples are interested in this diverse, amazing destination as well.  Mexico literally has it all- fabulous beaches, world class resorts, UNESCO World Heritage sites,  vibrant culture, a rich history that is celebrated and embraced, unbelievable cuisine, art, music and so much more.  Mexico's seaside resort towns are world famous, but we are also seeing an increased interest in cities like San Miguel de Allende (voted a top city in the world year after year) and the wine region of Valle de Guadalupe.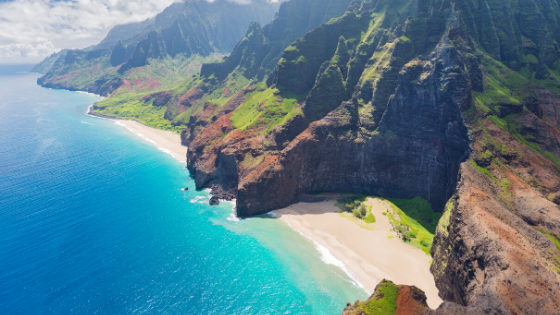 Hawaii— Always a classic, always romantic, arguably one of the most perfect honeymoon locations worldwide .  Hawaii's tropical, lush and even dramatically rugged scenery makes it one of the most Instagramable destinations.   Combine two, or more islands, and fully experience the uniqueness of each and  the beauty of the Spirit of Aloha.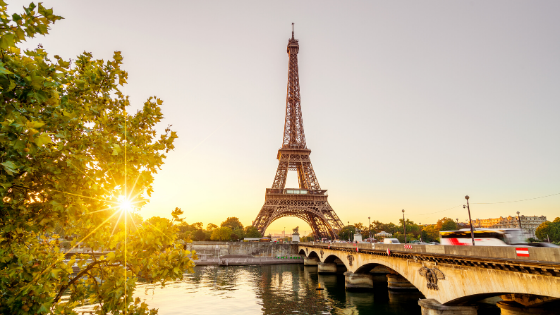 Paris— No other city in the world that conjures up images of love, romance and joie de vivre more than Paris.   Regardless of season you can spend your days exploring museums,  shops and  gardens.  In the evenings relax together in romantic bistros, stroll the elegant boulevards, take in a show at one of the many theaters and simply enjoy the City of Light.
Greece–If your idea of the perfect honeymoon is spectacular sunsets, endless views and beautiful beaches then Greece's stunning seascapes, ancient ruins, and picturesque villages are absolute magic.   Don't overlook staying a night or two in Athens before island hoping for a complete cultural experience.  And many couples now are venturing beyond fabulous Mykonos and Santorini to explore islands like Naxos (arguably the prettiest island of the Cyclades), Paros with 38 amazing beaches and Crete (an archeological and culinary treasure trove).
Not sure where to start with planning your honeymoon?  Leave it to us and we'll help you create a honeymoon to remember!