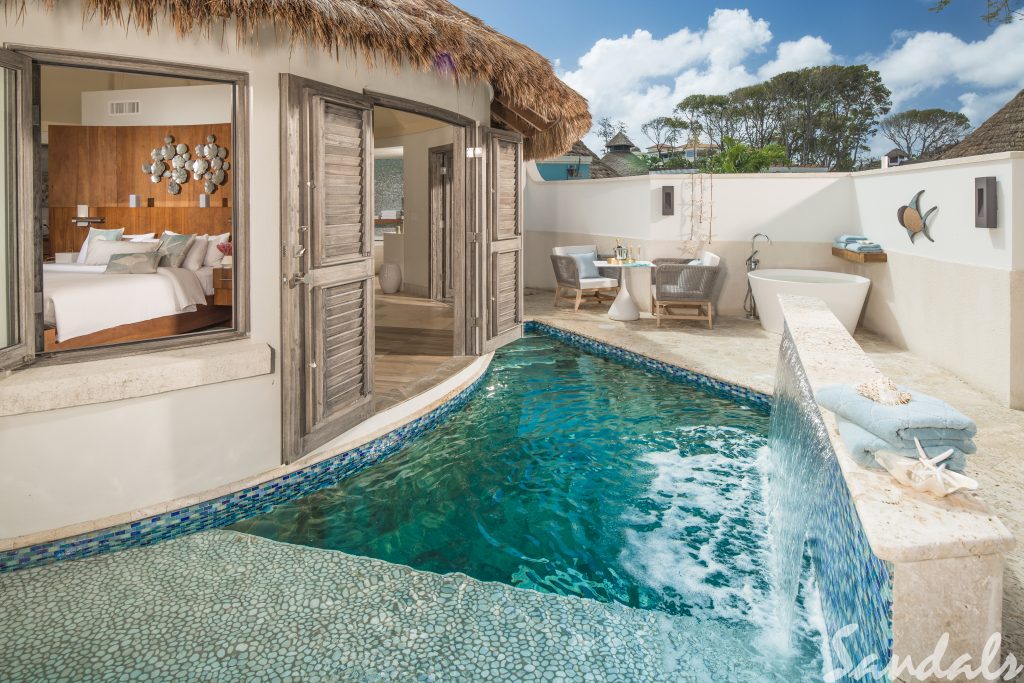 What is Sandals Platinum Protocol?
The past few months have been HARD and we find ourselves dreaming of our favorite Caribbean beaches A LOT these days. Over the past month we've seen the Caribbean slowly start to reopen, and common questions we get from clients are all related to changes our destination and resort partners are implementing for travel during this COVID-19 era. One of the partners we've been very impressed with right now is a favorite Caribbean partner, Sandals Resorts, with their Platinum Protocol of Cleanliness.
The Sandals Platinum Protocol of Cleanliness are pre-emptive cleaning measures taken from recommendations from leading health organizations like the World Health Organization and the US Centers for Disease Control, as well as local Ministries of Health in the islands Sandals Resorts call home. Sandals has researched the most common guest touch points in their Sandals Resort experience and have enhanced cleaning and hygiene throughout those areas. So from the time you are greeted at a Sandals airport lounge or desk, to your transfer and resort experience beyond, Sandals is working hard to ensure the most up-to-date cleaning practices are ensured. In real life this would look like less guests on transfer vehicles that are sanitized between transfers, a from home to room check-in system (previously reserved for butler guests only), triple check cleaning protocols in rooms or open air dining at some restaurants and reservations at reduced capacity at others to name just a items in the protocol. Every effort is being made to offer a vacation escape with the overall health of guests and staff in mind. You can view these efforts in this great video Sandals created detailing the Sandals Platinum Protocol…
Sandals Antigua reopened June 4th, followed by Sandals Montego Bay and Beaches Negril (the sister, family friendly brand of Sandals). Sandals Royal Caribbean reopened last week and now this week Sandals Grande St. Lucian and Sandals Emerald Bay have joined them. The feedback we are receiving from guests and colleagues has been very positive, from the time they arrived at Sandals until the time they have left. For travelers eager for a vacation, and comfortable with traveling now, Sandals has worked to enhance their already stringent cleanliness guidelines. The Platinum Protocols, paired with luxury suites perfect for social distancing alone together, work to offer a great travel experience with health as a top priority.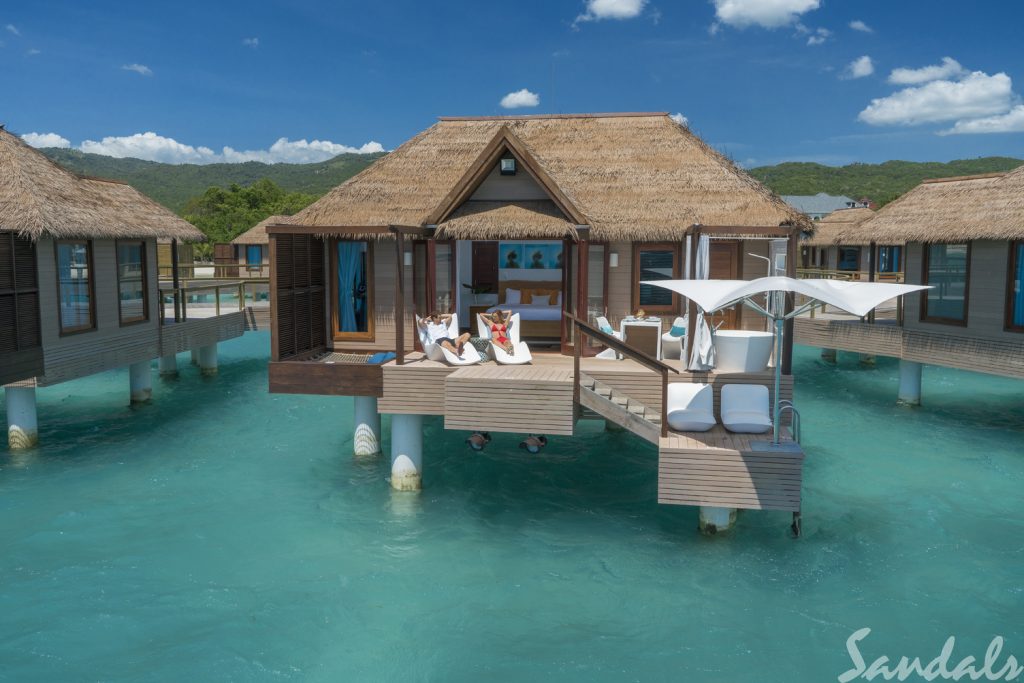 If you have questions about the Sandals Platinum Protocols, or about Sandals vacations in general please feel free to reach out to our team of Certified Sandals Specialists and Chairman's Royal Club members. For those who are not quite ready to venture from home and are dreaming now about traveling later Sandals is also offering amazing deals right now for travel up to 2022. We are firm believers in the next best thing to being on vacation is having a vacation on the calendar to look forward to.
COVID-19 impacts to travel change frequently, please be sure to check regularly with the destinations and resorts you are interested in traveling to. Working with professional travel advisors, like the team at Dreams and Destinations, offers you insider experience with the most up to date travel information.
Connect With A Sandals Specialist