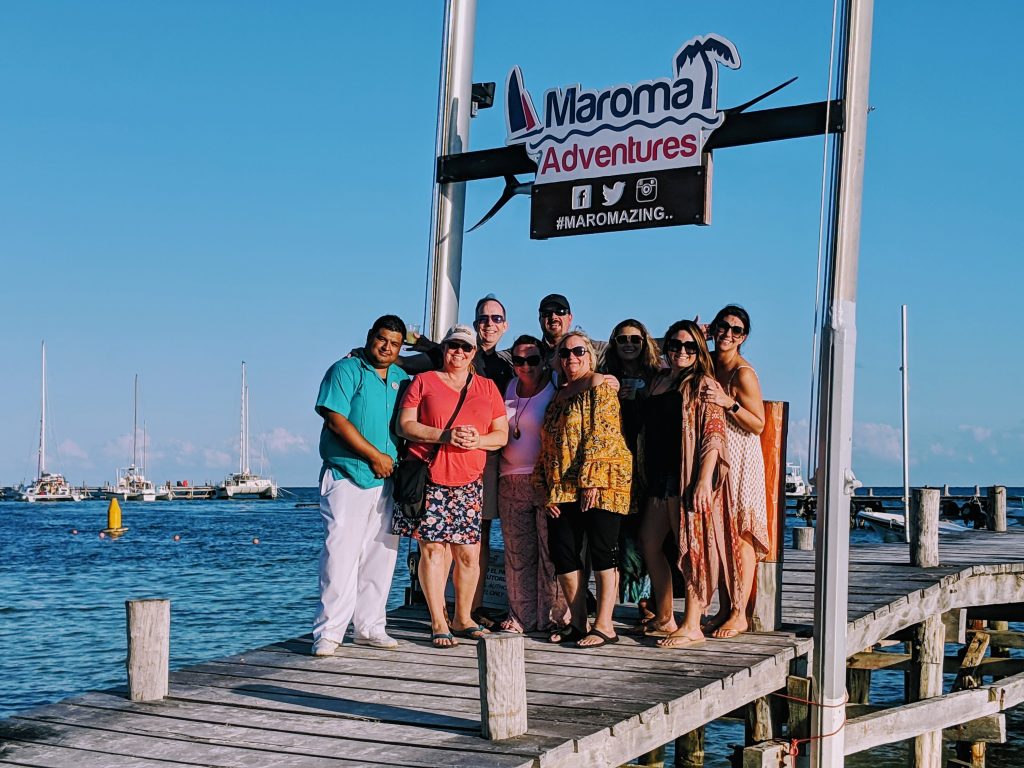 It's been busy at Dreams and Destinations! Travel is back and we thought we'd share a few travel tips with you from our team.
Melinda – Check your passports! A good rule is to keep at least 6 months validity on your passport. Passports for everyone 16 and older expire every 10 years. Children up to age 15 need a new passport every 5 years. Processing is taking longer so allow plenty of time to obtain your passport in advance of travel.
Donnie – Traveling as a family is the perfect way to reconnect after a year of social distancing. There are so many options for multi-generational getaways; from private villa experiences, National Parks, or even the fun of Disney World and Universal Studios! Planning ahead for your 2022 reunion vacation is key due to tight availability.
Leslie – Costa Rica is the perfect vacation for social distancing and embracing nature! Enjoy volcano hikes, hanging bridges, white water rafting, surfing, canyoning, and mountain biking. Hike through the rainforest looking for monkeys, sloths, anteaters, and over 900 species of birds. This small country holds 6% of the world's biodiversity! We can help you with entry requirements as we plan your perfect Costa Rica adventure. Pura Vida!
Stacey – Currently international travelers need a COVID test to return to the US. Many resorts in Mexico and the Caribbean are offering rapid antigen tests onsite. Schedule your test on the first testing day, which allows time for a follow-up PCR test if needed. Don't forget to bring your passport with you when you test. Rapid test results often are provided very quickly. Testing may seem like a minor inconvenience, but it's worth it when you get to enjoy your favorite destinations again!
Mandy – Group travel is a huge trend right now. We are really seeing an increase in group vacations and all-inclusive resorts make it so easy for groups to travel together. Pack a bag and arrive at a real deal vacation – where the food, drink and entertainment are included. Relax with a frosty drink poolside, or explore the destination on an excursion together. There's also something so sweet about not needing a vacation to recover from a vacation!
Adam – Greece (my favorite destination) has reopened to US travelers and we can assist with navigating entry requirements. Definitely allow time to explore Athens. The ruins of the Acropolis-Parthenon and the Acropolis museum are spectacular and worth a full day. Islands like Paros, Zykanthos, Naxos and Kefalonia also shouldn't be overlooked. These islands offer the most authentic experience in all aspects; culture, design, history, natural beauty, local food and wine. They are where many Greek families vacation or own summer homes. Often lesser known choices in a destination turn out to be the most memorable.
Have travel questions for us? Submit your questions and we may include them in a future post! ask-the-advisor
For 20 years Dreams and Destinations has sent travelers where their dreams lead. Where will your dreams take you?