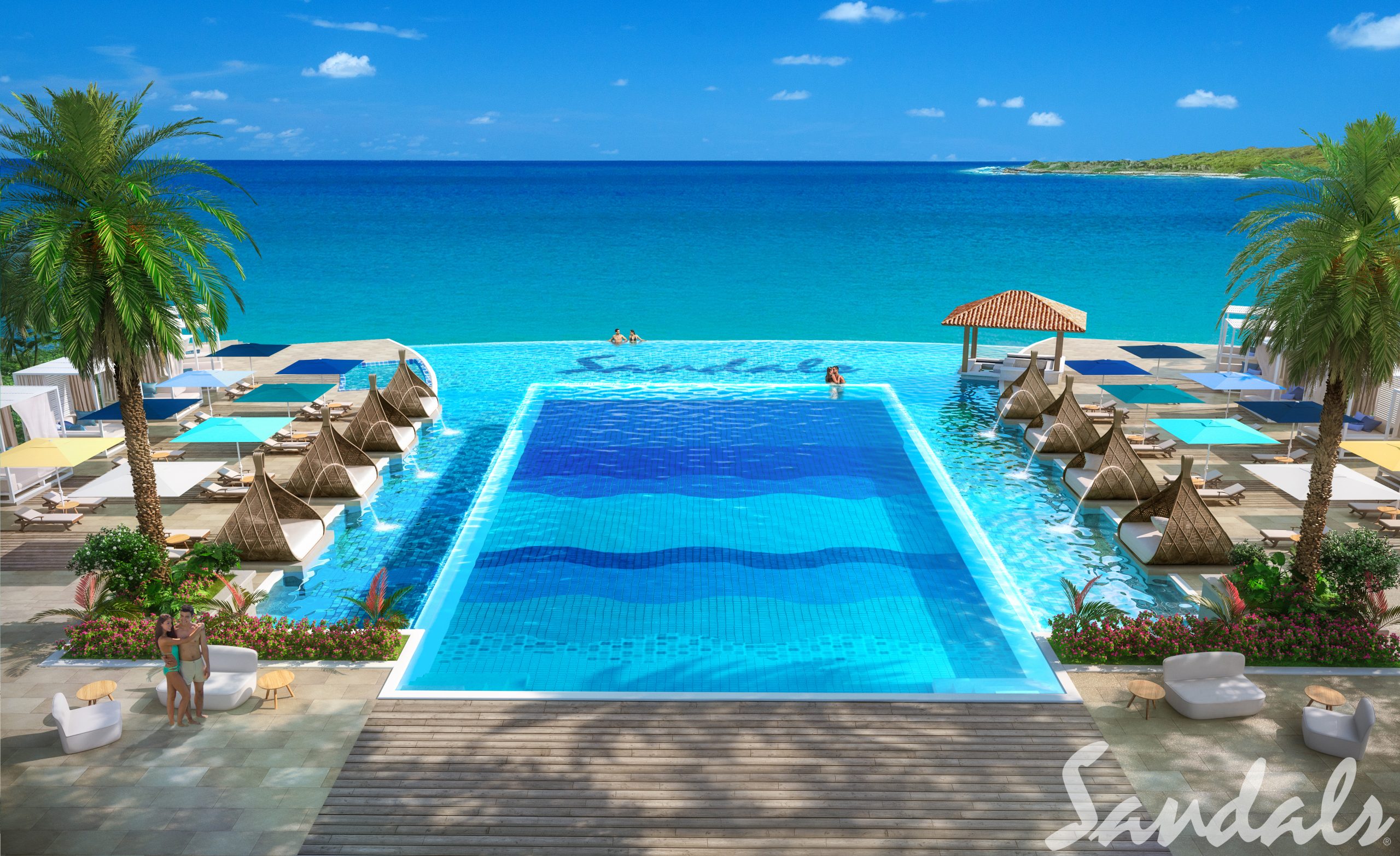 There is a new Sandals Resort coming soon in Curaçao!  Sandals Royal Curaçao is scheduled to open in mid-2022 in the Santa Barbara area of Curaçao and will be the first Sandals Resort in Curaçao.   This resort will offer luxurious rooms with the top room categories also enjoying a mini-cooper for a day to explore this fascinating island.  We already know that this Sandals Resort in Curacao is going to be a favorite with divers taking advantage of Sandals complimentary dive program in this great dive destination!
Read more about Sandals Royal Curaçao here
More About the Destination
Curaçao is a year-round destination located outside of the Caribbean's hurricane belt.   The island enjoys consistent weather and warm water temperatures throughout the year.  Curaçao offers a wealth of experiences from UNESCO World Heritage cities to great diving and even casinos for travelers ready to tempt lady luck…   read more
Exploring the Island
During your stay at the brand new Sandals Resort in Curaçao there are several experiences we highly recommend
Foodie tour of Curaçao.  Curaçao cuisine offers a melting pot of flavors drawn from it's diverse history.
Snorkeling.  This island is known for it's amazing dive and snorkeling experiences.
Willemstad E-Bike city tour.  Explore this historic city and UNESCO World Heritage site on bike!
View more Island Routes excursion options in Curaçao here
On the Blog – Sandals Resort in Curacao
https://wheredreamslead.com/dev/2021/08/04/sandals-royal-curacao/