Honeymoon Registry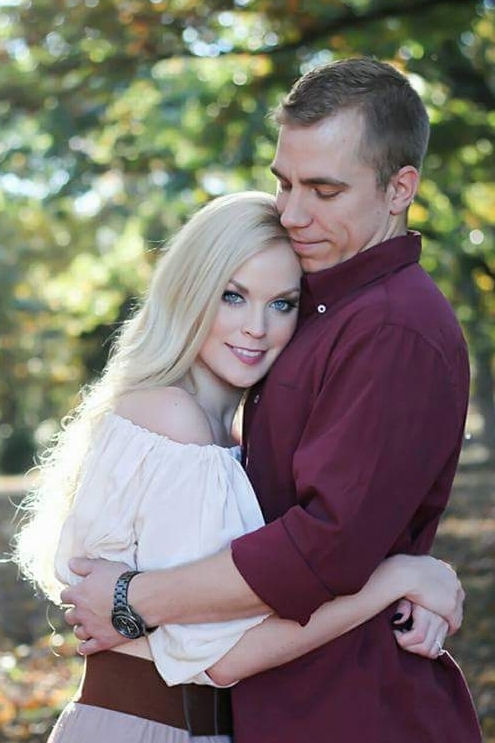 Welcome to our Honeymoon Registry!
We have chosen a few special upgrades and added extras that we would love to
experience while on our honeymoon at Sandals Grande St. Lucian in the beautiful
Rodney Bay area of Saint Lucia. We appreciate your help in making our
honeymoon an amazing one!
Sandals Resort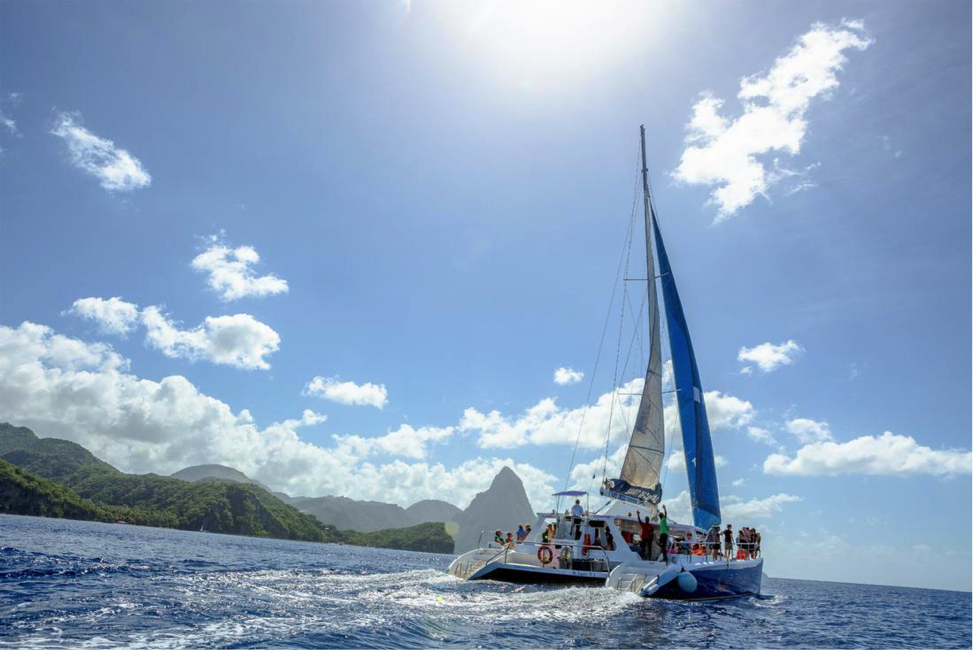 Wet n' Wild Experience
$230 pp
Want: 2 / Have: 0
---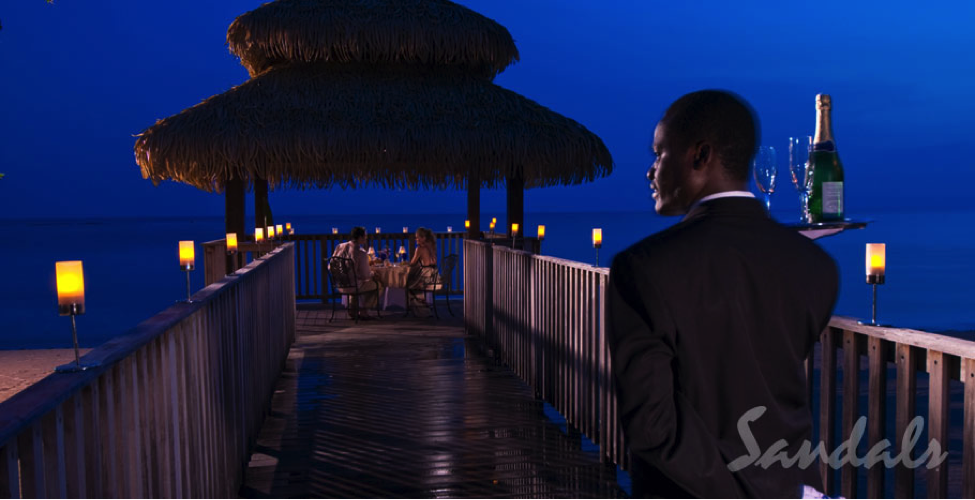 Romantic Private Candlelight Dinner
$170.00
Want: 1 / Have: 0
---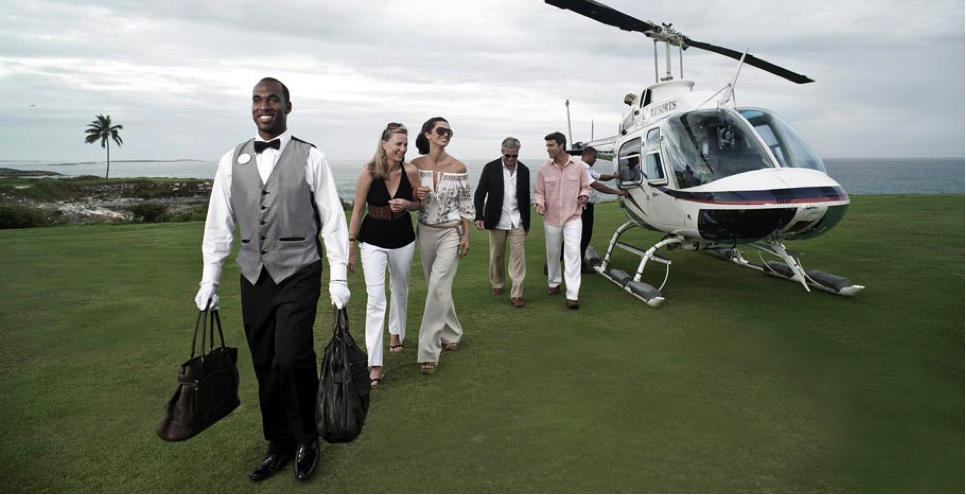 Helicopter Transfer to Resort
$235 pp
Want: 2 / Have: 0
---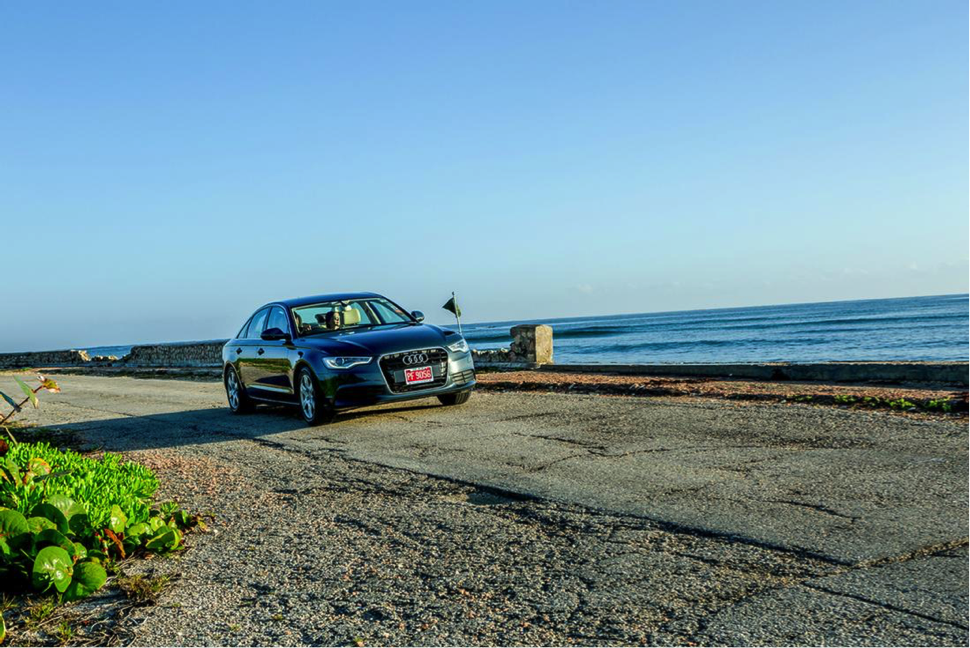 Luxury Car Transfer back to Airport
$70 pp
Want 2 / Have 0
---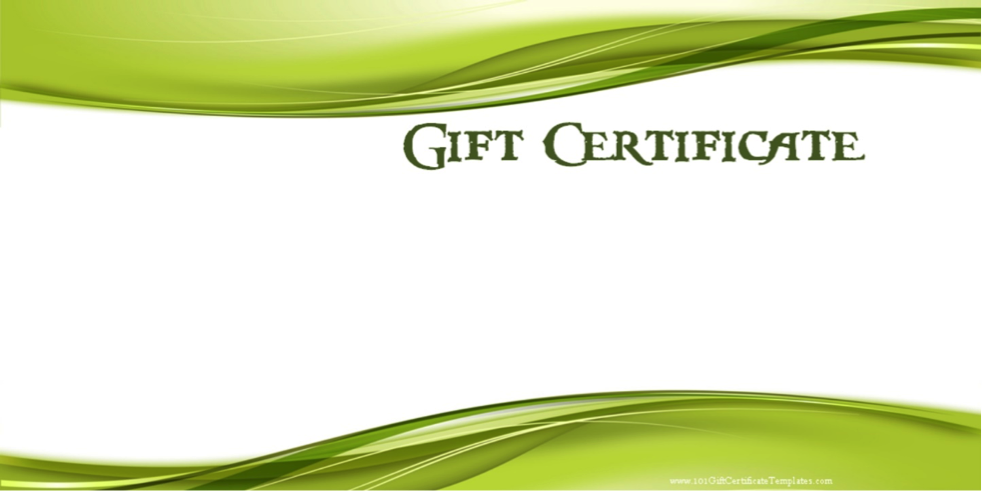 Honeymoon Gift Certificate
Any Amount
Want: Unlimited / Have: 0
---
Thank you so much for viewing Cliff & Amanda's honeymoon registry! If you
like to purchase an item or have any questions, please feel free to
contact me at 304-449-4590 or Stacey@wheredreamslead.com
Warm Regards,
Stacey Ackley, CSS