August 5, 2019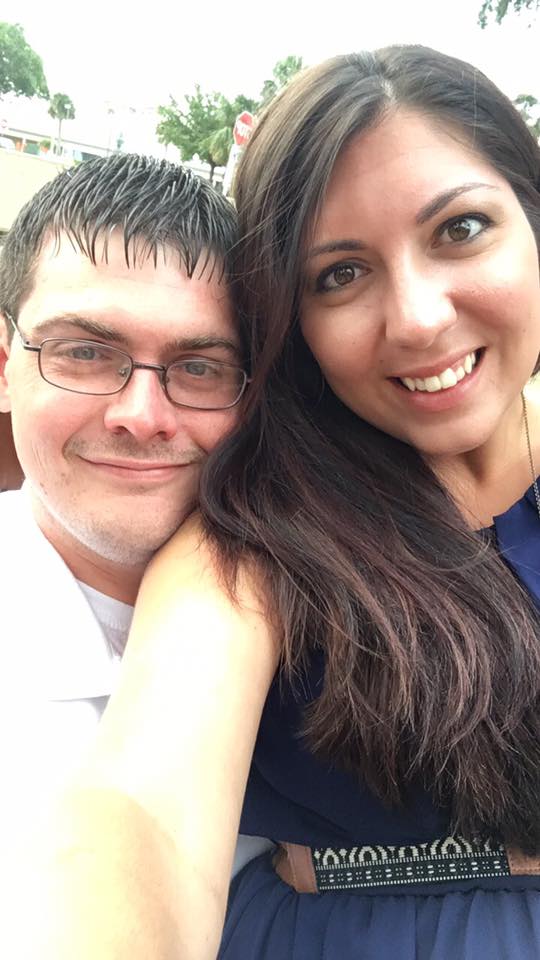 As you all know, we will be celebrating our wedding day and honeymoon (WeddingMoon) at Sandals Montego Bay in Jamaica! In lieu of traditional gifts, we have decided to fill our registry with some special adventures, experiences and upgrades to make our trip an unforgettable one! If you'd like to purchase a gift certificate or assist us in making these memories, please click on the button below or contact our travel agent, Stacey. We appreciate your help in making our WeddingMoon an amazing one!
Thank you!
---
WEDDINGMOON REGISTRY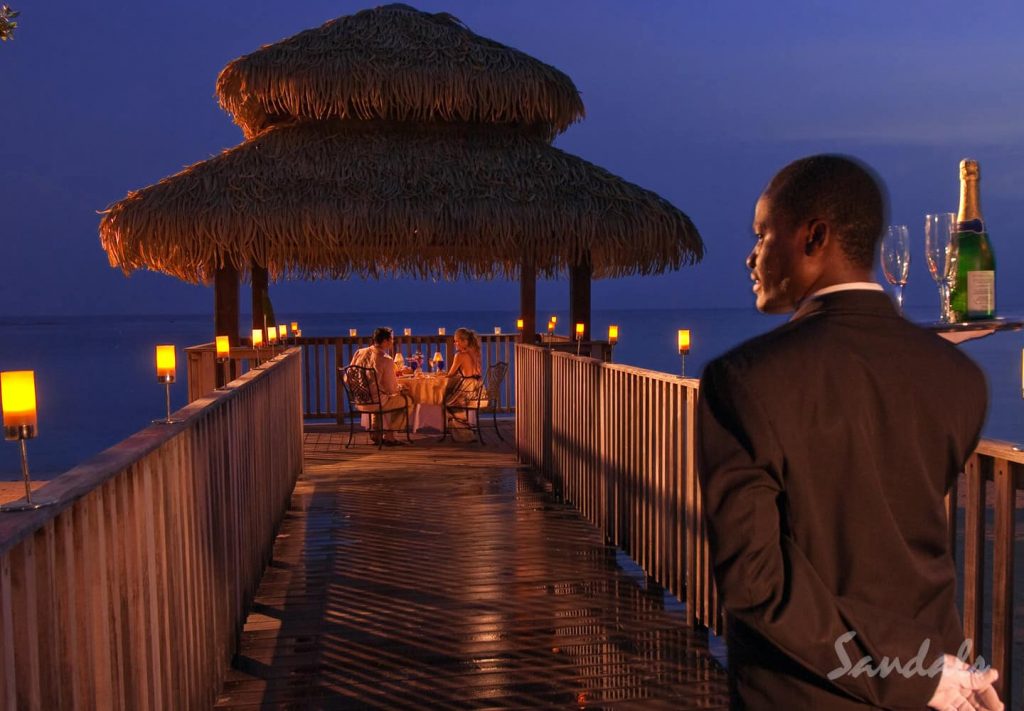 ---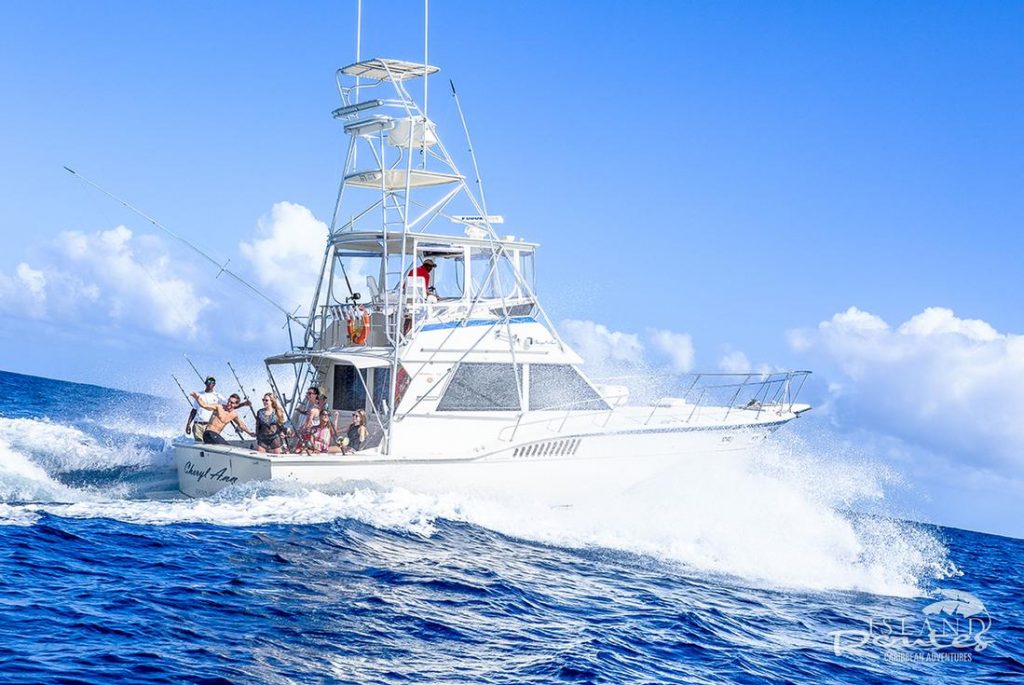 ---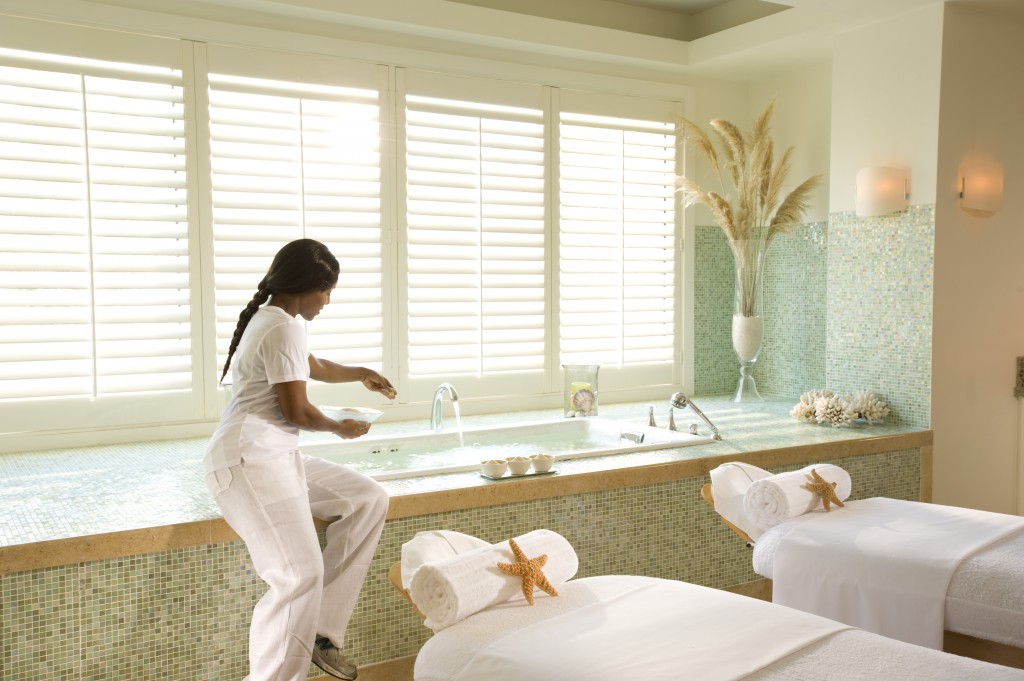 ---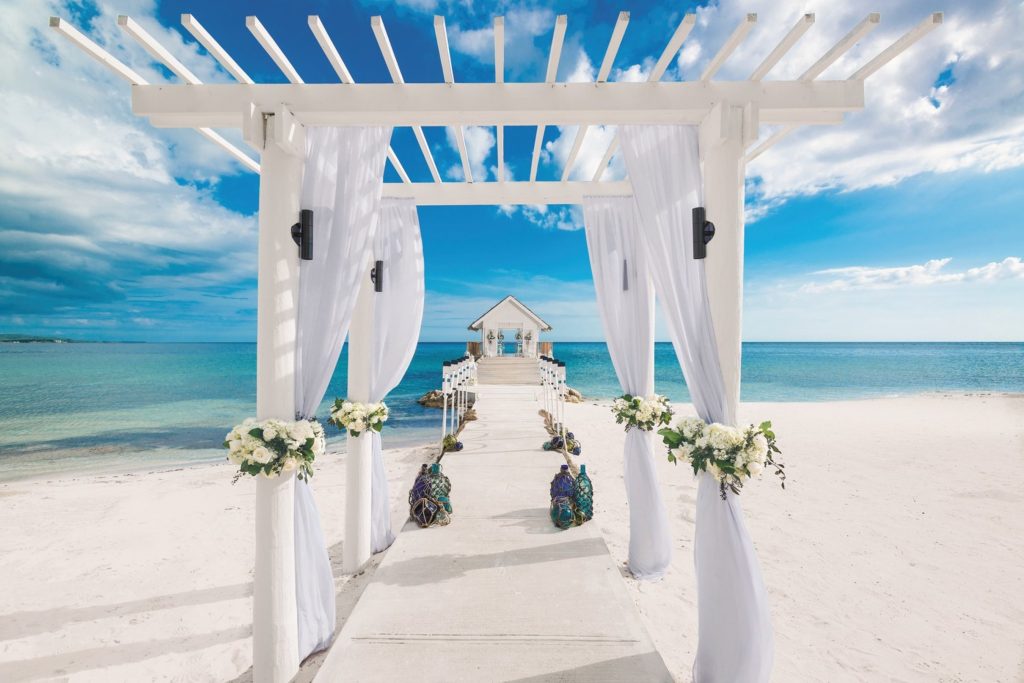 ---
Please select "registry payment" from the drop-down menu after clicking the payment button.
Registry Payments