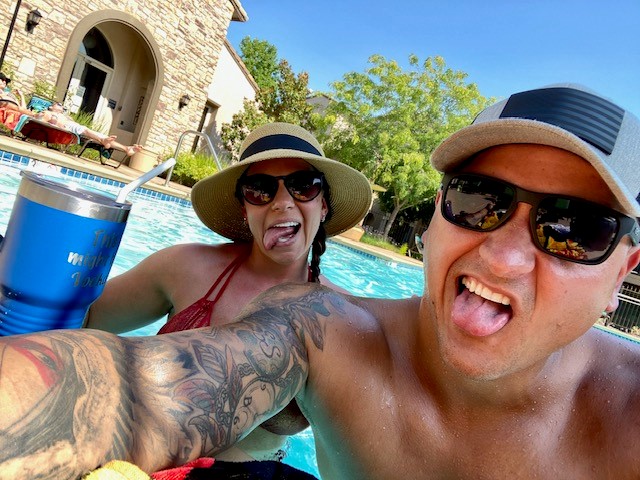 Instead of a wedding list,
We'd like a bit of sun.
We've lived in
homes quite
a while,
And all the bills are paid.
We've got our plates, our pots and pans
Our plans have all been made.
So if you'd like to give a gift
To help us celebrate
Something towards our "honeyfund"
We would appreciate!
Thank you!!!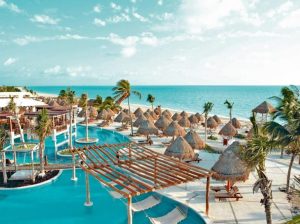 Purchase a HONEYFUND Gift Certificate
Increments of $25
Please be sure to provide Rachael and Steven's names in the comment section of the purchase form.