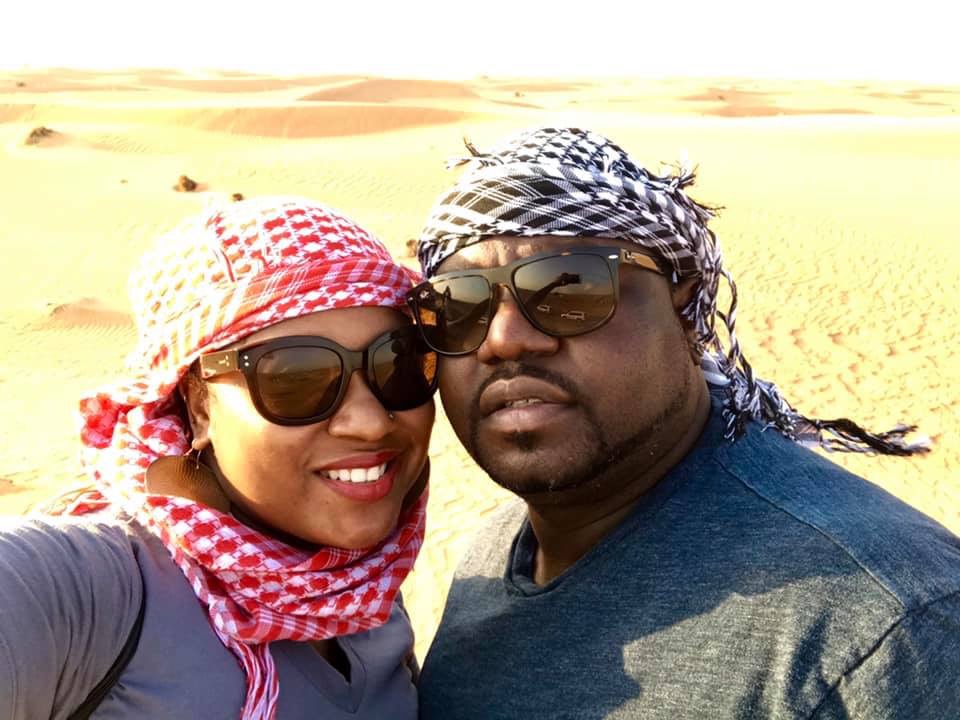 We are so excited to celebrate our wedding and begin our new life together in Mexico! In lieu of traditional gifts, we have decided to fill our registry with special adventures and experiences to make our trip an unforgettable one! If you'd like to purchase a gift certificate or assist us in making these memories, please click on the button below or contact our travel agent, Melinda. We love each of you and appreciate your help in making our destination wedding an amazing one! Thank you!
Love,
Jevelo and DeMarius
Wedding Registry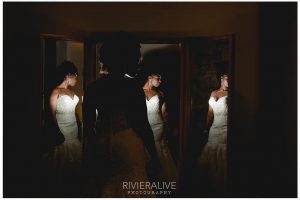 Gift Certificate for Wedding Photography Package
We would love capture beautiful moments to share with our friends and family!
Available in $25 Increments
Need: 28 / Have: 28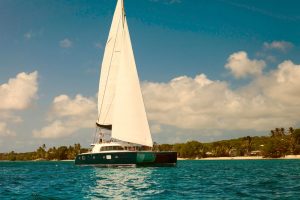 Romantic Sunset Catamaran Cruise
$65.00 per person
Need: 2 / Have: 2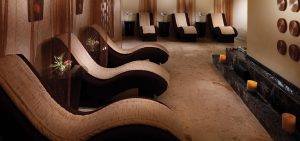 Resort Gift Certificate for Spa/Salon Services
Available in $25 Increments
Need: 12 / Have: 0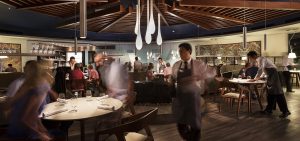 Tasting Menu at Le Chique
This is a AAA 5 Diamond restaurant concept by Chef Jonatán Gómez Luna, a renowned master of the art and science
of culinary experimentation and expression.
$150.00 per person
(Gift may be divided into increments of $50 if multiple people want to purchase together)
Need: 2 / Have: 0
Please use the "Registry Payment" button on this page and select "registry payment" from the drop-down menu after clicking the payment button. Please be sure to include your personal note to Jevelo and DeMarius in the comment section of the form.