Ashburn Travel Agency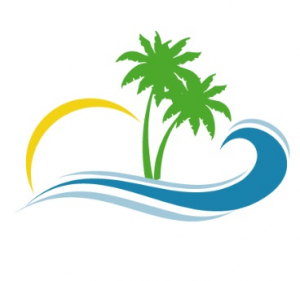 If you are looking for an Ashburn Travel Agency then look no further than Dreams and Destinations! We are your Ashburn travel agents with an award winning team of travel designers planning worldwide travel.
Dreams and Destinations creates tailored travel experiences for individuals, couples, groups, and organizations to create lifetime memories through travel and immersion in exciting destinations and local cultures.
Ashburn Travel Agency
Ashburn Virginia Travel Agency
Ashburn Virginia Travel Agent
Ashburn Destination Wedding Planners